The government is introducing a new technology regulator to limit the dominance of tech giants like Google and Facebook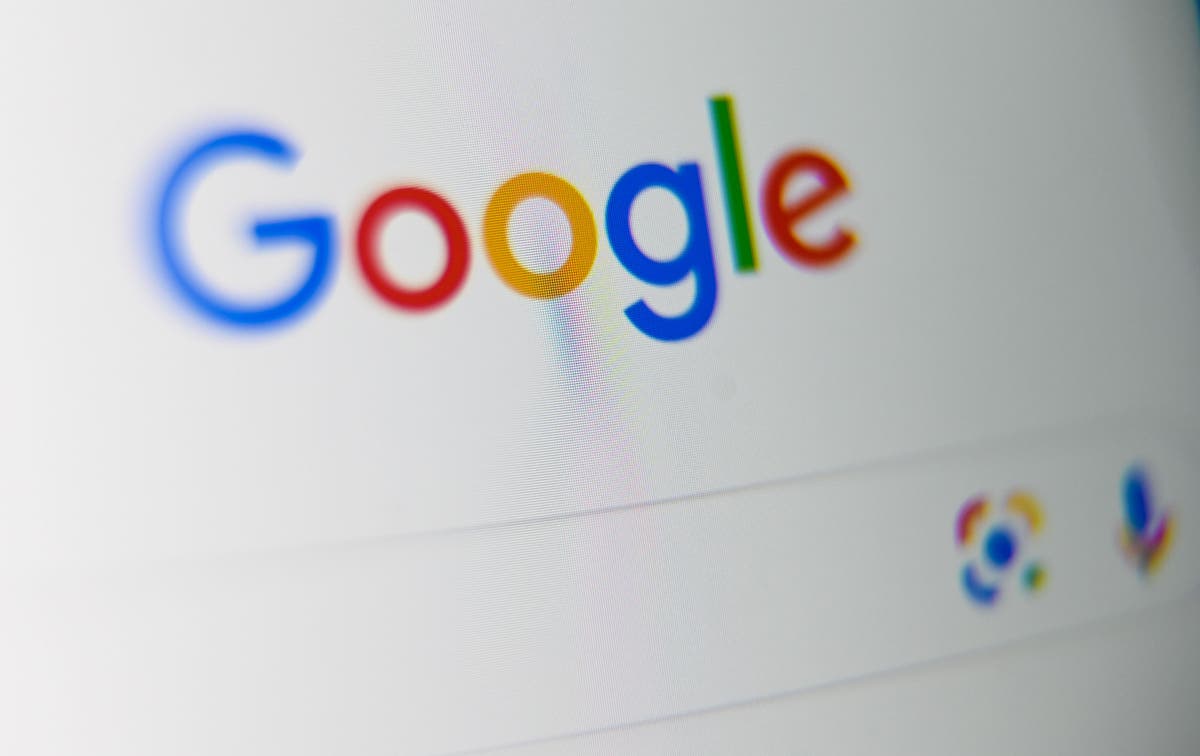 The government has put in place a new technology regulator to review the dominance of the biggest tech giants.
First, it examines codes of conduct and how to properly enforce competition between large companies like Facebook and Google, as well as smaller companies.
The company, known as the Digital Markets Unit or DMU, ​​will seek to increase competition in the tech industry. The government hopes this will lead to more choice, tighter control over personal information, and fairer prices.
The watchdog, based within the Competition and Markets Authority (CMA), has been instructed to work with Ofcom and investigate the relationships between platforms like Facebook and Google and content providers like news publishers.
However, it will not have full powers until the legislation is passed.
Continue reading:
The government is currently discussing the design of the pro-competitive regime this year and will legislate to put the DMU on a legal basis "as soon as parliamentary time allows", the Ministry of Digital, Culture, Media and Sport (DCMS) said.
"Today is an important milestone in creating the world's most competitive online markets, with consumers, entrepreneurs and content publishers at the center," said Digital Secretary Oliver Dowden.
"The Digital Markets Unit was born, and I asked them to first look at the relationships between platforms and content providers, and platforms and digital advertisers.
INDY /
LIFE newsletter
Let yourself be inspired by the latest lifestyle trends every week
INDY /
LIFE newsletter
Let yourself be inspired by the latest lifestyle trends every week
"This will pave the way for the development of new digital services and lower prices, give consumers more choice and control over their data, and support our news industry, which is vital to freedom of expression and our democratic values."
The CMA had previously asked the government to allow the new entity to impose "substantial penalties" for violating the Code.
It believes the regime should take a three-pillar approach to regulating technology companies, including blocking or reversing decisions made by companies to improve competition, scrutinizing potential mergers, and enforcing the new code of conduct.
Andrea Coscelli, Managing Director of CMA, said: "People who shop and share information online should be able to enjoy the choices, secure data and fair prices of a dynamic and competitive industry.
"Today is another step towards creating a level playing field in digital markets.
"The DMU will be a leading global center of excellence in this area. When empowered, I am confident that it will play a key role in driving innovation and ensuring better results for customers."
Preparation will be critical for the first year of oneness. Evidence and expertise are being gathered with business, government and academics so that the unit can begin its work.
Business Secretary Kwasi Kwarteng said, "This is a significant step towards our goal of improving consumer choice and offering better services at lower prices.
"The UK has built an enviable reputation as a global technology hub and we want it to continue. However, I am sure that the system has to be fair to our smaller businesses, new entrepreneurs and the UK public at large.
"Our new, outrageously pro-competitive regime will help curb the dominance of tech giants, spark a wave of innovation across the market and ensure smaller businesses are not crowded out."
Additional coverage by the Press Association