Premier Bank, which traces its history back to Maggie L. Walker, was sold to the Ohio banking company | Richmond Free Press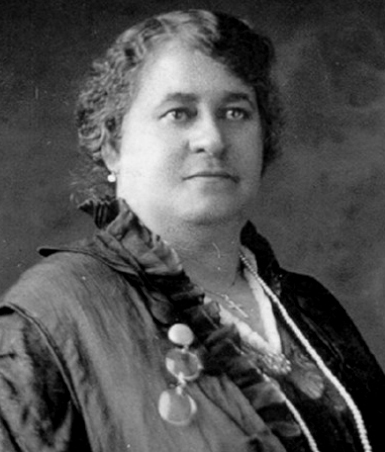 Founded and run by historic economic pioneer Maggie L. Walker in Richmond, the bank will soon be in new ownership.
Peoples Bancorp Inc. of Marietta, Ohio, has acquired West Virginia-based Premier Bancorp Inc., whose interests include the Richmond and Hampton branches of Mrs. Walker's former Consolidated Bank.
Peoples has informed customers of the Richmond branch of Premier Bank, located on the 300 block of North 1st Street in Jackson Ward, that it will take over the branch on September 17th.
The once black-owned bank was founded in 1903 as St. Luke Penny Savings Bank. Ms. Walker founded the bank and ran it until her death in 1934 in her role as head of a fraternal insurance group, the Independent Order of St. Luke.
The bank changed its name to Consolidated when it acquired two bankrupt banks during the Great Depression. The bank's independence essentially ended in 2005 when the then-ailing institution was sold to Washington, DC-based Abigail Adams National Bancorp Inc.
Premier gained control of Consolidated in 2011 when it acquired Abigail Adams and subsequently replaced the Consolidated name with its own.