Longtime Cincinnati Reds announcer Thom Brennaman resigns after being suspended for alleging anti-gay insults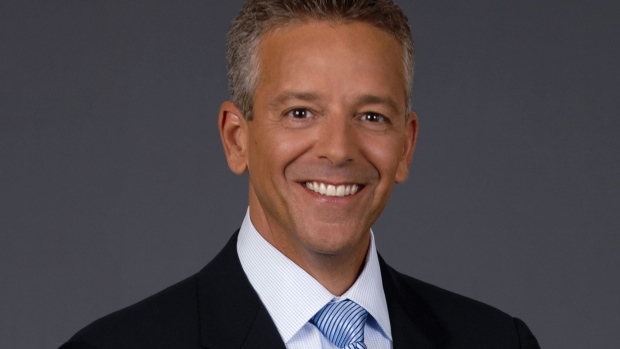 Thom Brennaman has stepped down as Cincinnati Red's play-by-play man for Fox Sports Ohio.
Brennaman, 57, was suspended last month after a hot microphone caught him on air while playing a game with an anti-gay slur.
"My family and I have decided to retire from my role as the television voice of the Cincinnati Reds," Brennaman wrote in a statement to WCPO, Cincinnati's local ABC partner. "I want to thank the Reds, Reds fans, and the LGBTQ community for the incredible support and grace they have shown my family and me."
The incident occurred during the first double header game against the Kansas City Royals on August 19. Brennaman called the second game but apologized during the game.
"I am grateful for the forgiveness I have received from so many, especially those in the LGBTQ community whom I have met, spoken and heard almost every day for the past five weeks," Brennaman said on Friday. "With your continued guidance, I hope to be a voice for positive change."
The son of legendary Reds broadcaster Marty Brennaman, the younger Brennaman, had been with the Reds since 2006 and worked for FOX Sports for 27 years, making both baseball and soccer shows.
Brennaman is no longer used in FOX's NFL coverage for the first time since 1994.