AHN Hospitals First in Western Pennsylvania to Use Advanced Seizure Monitoring Technology for Optimized Care of Critically Ill Patients | news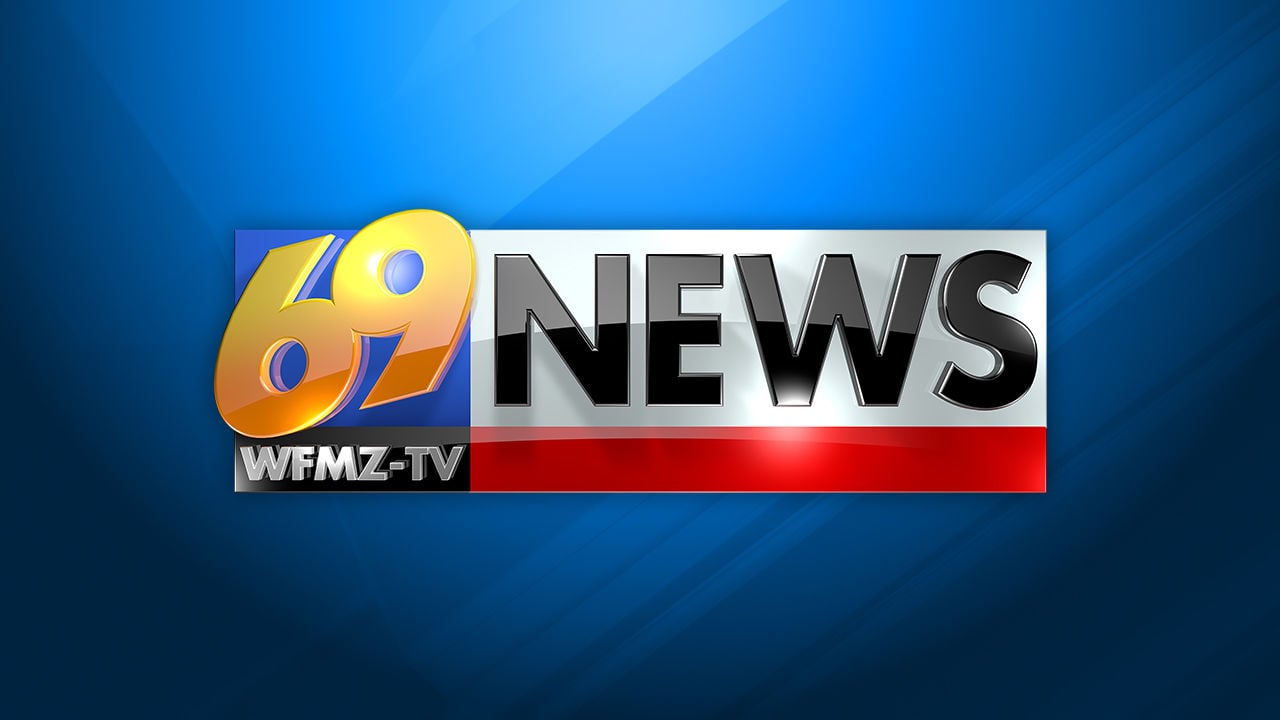 PITTSBURGH, April 2, 2021 / PRNewswire-PRWeb / – Allegheny Health Network (AHN) Jefferson and Allegheny General Hospitals are the first in the west Pennsylvania Using breakthrough technologies to detect and diagnose non-convulsive seizure activity in critically ill patients to ensure they receive optimal treatment as soon as possible.
Non-convulsive seizures may occur in patients who are seriously ill or injured because the body's central nervous system reacts to trauma or a serious illness process at work. Since the patient is not showing any outward signs of seizure activity, doctors must rely on electroencephalography or EEG monitoring, which are not always readily available to detect it. "The longer a seizure, even a seizure with no apparent convulsive movement, is left untreated, the greater the risk of permanent brain damage or even death for the patient, making waiting for an EEG potentially a matter of life and death," said he James Valerian, MD, Department of Neurology for AHN.
The Neurocritical Care Society recommends initiating the EEG within 15 to 60 minutes of suspected seizure activity. According to the latest guidelines from the American Heart Association, the EEG must be performed and interpreted immediately in all comatose patients after cardiac arrest to diagnose seizures.
With the start of the Ceribell Rapid Response EEG program, doctors were able to participate in Jefferson and Allegheny General Hospitals can access EEG information to help them find patients at risk in just five minutes. The Rapid EEG is the first of its kind and provides an important indication of harmful brain patterns that do not produce any observable signs in the patient and can only be diagnosed with the EEG.
The Ceribell Rapid Response device consists of a simple headband with integrated electrodes, a pocket-size recorder with intuitive software and an online portal for remote viewing. The system can be set up by a healthcare provider in minutes. Clinicians without an EEG background can examine a seizure quickly and with great accuracy. Thanks to the remote functions of the technology, a specialist can check the EEG data in real time from almost any location, assess the response to treatment and optimize care.
"This system really lives up to its demands for ease of use and diagnostic accuracy and has created a certain level of confidence among our clinical staff as they determine the most appropriate course of treatment for their patients as soon as possible," he said. Valeriano.
###
About the Allegheny Health Network:
Allegheny Health Network (AHN.org), a Highmark Health company, is an integrated health system for the general public Western Pennsylvania Region. The network consists of 13 hospitals, outpatient surgery centers, health + wellness pavilions, an employed doctors' organization, home and community health services, a research institute and a group purchasing organization. The network provides patients with access to a full range of advanced medical services, including nationally recognized programs for primary and emergency care, trauma care, cardiovascular disease, organ transplantation, cancer treatment, orthopedic surgery, neurology and neurosurgery, women's health, diabetes, autoimmune disease and more . AHN employs around 21,000 people, employs more than 2,500 doctors in the medical staff and serves as a clinical campus for Drexel University College of Medicine and the Lake Erie College osteopathic medicine.
ABOUT CERIBELL
Ceribell, Inc. (http://www.ceribell.com) is headquartered in Mountain View, CA. Ceribell is focused on making the EEG widely available, more efficient and less expensive to improve the diagnosis and treatment of patients at risk of seizures.
Media contact
JoAnne Clobus, Allegheny Health Network, 724-651-3205, [email protected]
SOURCE Allegheny Health Network